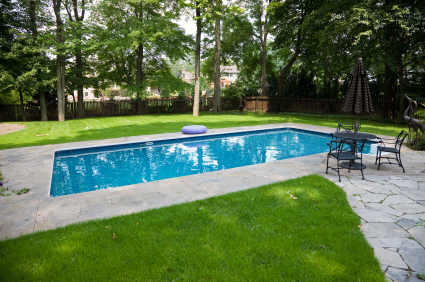 At Alampi Pool & Spa, we provide expert residential pool service and maintenance.
Pool opening, closing, cleaning, maintenance, equipment installation and repair, as well as cosmetic and structural restoration are our bread and butter. Whether you are seeking full season service or require an emergency repair or water treatment, Contact Us to schedule an appointment.
We routinely service lower Westchester and Fairfield counties, including Rye, Harrison, Purchase, Mamaroneck, Larchmont, Scarsdale, White Plains, Armonk, Bedford, Mount Kisco, and Greenwich.
Let us keep your pool operating at it's peak. Clean, beautiful and efficient.
Call us at 914.937.6430 to schedule an appointment or consultation.