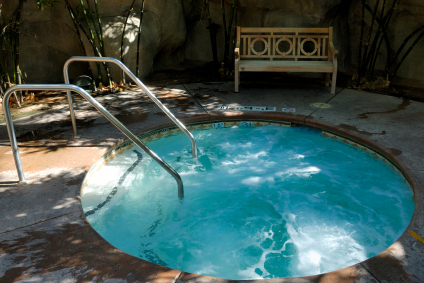 We specialize in residential sales and service of indoor and outdoor spas and hot tubs.
A spa can be a great addition to your home and provide years of fun and enjoyment. Deciding on the right spa and placement is an important decision, and we're here to help. From purchase and installation, through continued service and maintenance, you can leave the work to us, so you can relax and enjoy your spa.
Our spa services include installation, opening, closing, covering, cleaning, maintenance, equipment installation and repair. We routinely service lower Westchester and Fairfield counties, including Rye, Harrison, Purchase, Mamaroneck, Larchmont, Scarsdale, White Plains, Armonk, Bedford, Mount Kisco, and Greenwich.
Call us at 914.937.6430 to schedule an appointment or consultation.